Watercolor Bookmarks with Markers
Today's tutorial is all about crafting with your stash in maybe some unexpected ways!
Did you know that Zebra Mildliners are water based and can be used to create watercolor effects? Well, now you do!
I'll be walking you through how to make some cute and simple bookmarks using a few supplies you may already have in your craft stash.
So, pick your favorite Mildliners and let's get started!
Materials List
The following list has all the supplies and tools you'll need to make this project.
These affiliate links help to keep Craftic running at no extra cost to you. Thank you for your support! 💛
Step 0 - Create a Swatch Page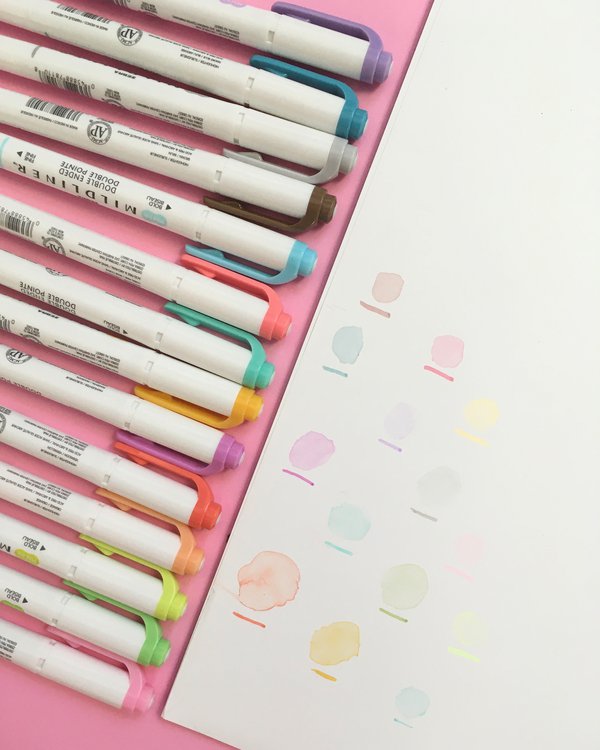 Before we get started, let's see how the different Mildliner colors react to water.
Swatch all the marker colors you have. You may be surprised how some will turn out and you may find a new favorite!
Step 1 - Let's Get Ready!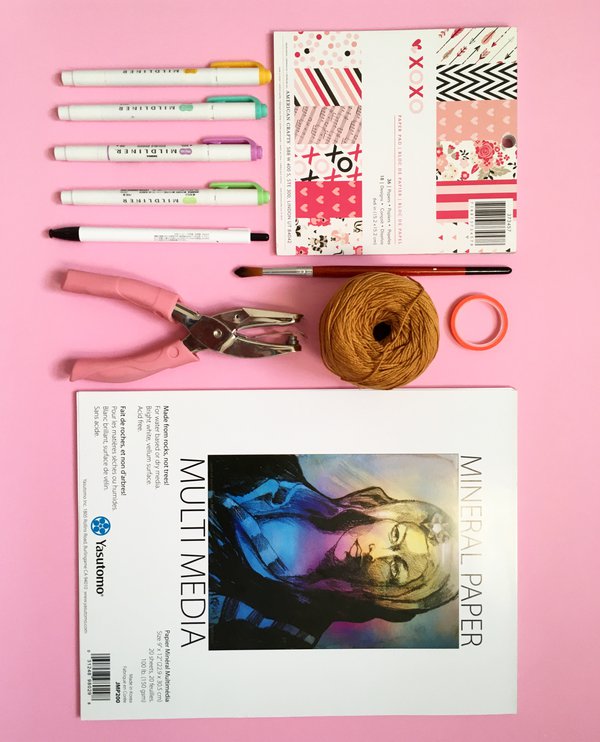 First thing's first. Prep your work area with all your materials and some paper towel so you can clean your brush when changing colors.
In this project, I used 4 Zebra Mildliner colors - green, gold, magenta, and blue green and a Clickart pen in black.
Feel free to select whatever colors you prefer and let's get started!
Step 2 - Get the Full Tutorial on Zebra Pen!
Find the full tutorial over on the Zebra Pen blog under Watercolor Bookmarks!
Enjoy and please remember to share your makes on social and tag @crafticland and @zebrapen_usa
Final Step
Using the laminator feature of the Xyron Glaminator, you can further your bookmarks' lives by laminating them.
In this project, you can use 3mm laminate that will make your bookmarks sturdier and less prone to water damage and stains!
🎉 Final Step: Show Off Your Work!
Post your WIP and finished project photos on Instagram. Add #crafticProjects and tag @crafticland for a chance to be featured on Craftic's social channels and newsletter.