This is a great project if you'd like to make some quick and cute bookmarks with only three items!
This post was originally written by a guest blogger Isaly from "Memories by Isaly" but her blog has since closed.
Materials List
The following list has all the supplies and tools you'll need to make this project.
These affiliate links help to keep Craftic running at no extra cost to you. Thank you for your support! 💛
Step 1
Collect all of your items and you are set to go! Cut about an inch and a half or less of washi tape.
Step 2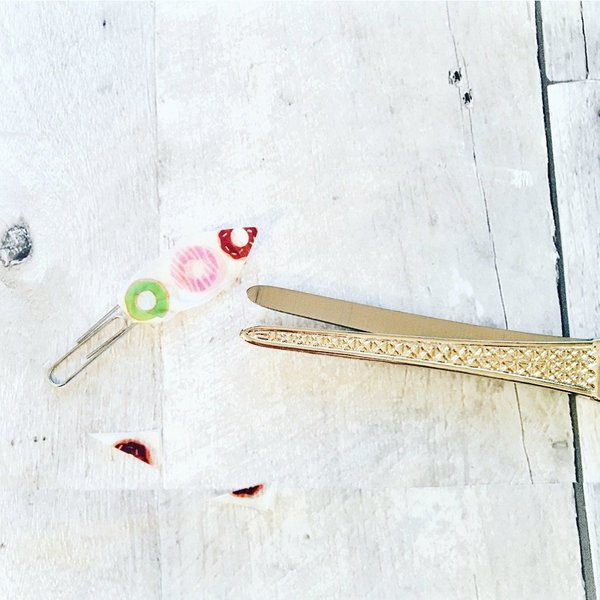 Put the washi tape through the hole of the paper clip in the area without curving it.
Step 3
Stick both sides of the washi tape together.
Step 4
Cut the washi tape into any shape that you want.
Step 5
TA DA! You have created a cute new bookmark with just three simple items!
🎉 Final Step: Show Off Your Work!
Post your WIP and finished project photos on Instagram. Add #crafticProjects and tag @crafticland for a chance to be featured on Craftic's social channels and newsletter.