Say "Happy St. Patricks Day!" with some mini shamrock cards. Using construction paper, markers, and a few googly eyes you can make a cute St. Patty's Day greeting.
Materials List
The following list has all the supplies and tools you'll need to make this project.
These affiliate links help to keep Craftic running at no extra cost to you. Thank you for your support! 💛
Step 1
Fold green construction paper in half.
Step 3
Cut out shamrock leaving a portion of it connected. It should fold out like a card.
Step 4
On one side, glue on googly eyes and draw on a happy face. :)
Step 5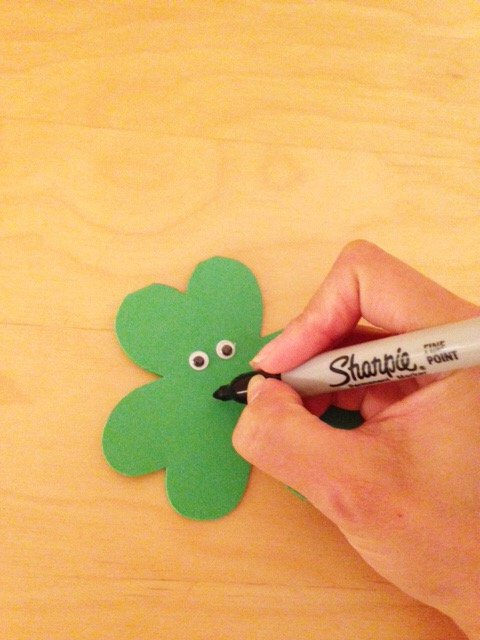 Write a message inside like "Happy St. Patricks Day!" or "Top of the morning to you!"
🎉 Final Step: Show Off Your Work!
Post your WIP and finished project photos on Instagram. Add #crafticProjects and tag @crafticland for a chance to be featured on Craftic's social channels and newsletter.