Freebies
All of these freebies are available to Craftic Newsletter Subscribers so make sure to get on the newsletter to receive these freebies and Craftic news every 2 weeks!
2021 Craft & Creative Holidays Pages
Get this 2021 Fun Holidays Calendar to know the full calendar year's worth of creative/crafty holidays and random holidays.
Get Freebie
Stickers - Large Icons
All the icons you'll find on the Craftic website in a large format (about 2" tall) that fit standard planners.
Get Freebie
Stickers - Icons, Headers, Washi
All the Craftic icons, "what will you make today" quote, headers for your to-do lists, and ruler washi.
Get Freebie
Handmade Cards Planner Page
Plan all the materials you need for your project, what you have and still need, and a notes section for doodles or extra thoughts!
Get Freebie
Handmade Cards Tracker
Making and sending several cards at once? This page will help you figure out which cards have been made, recipient addresses, etc!
Get Freebie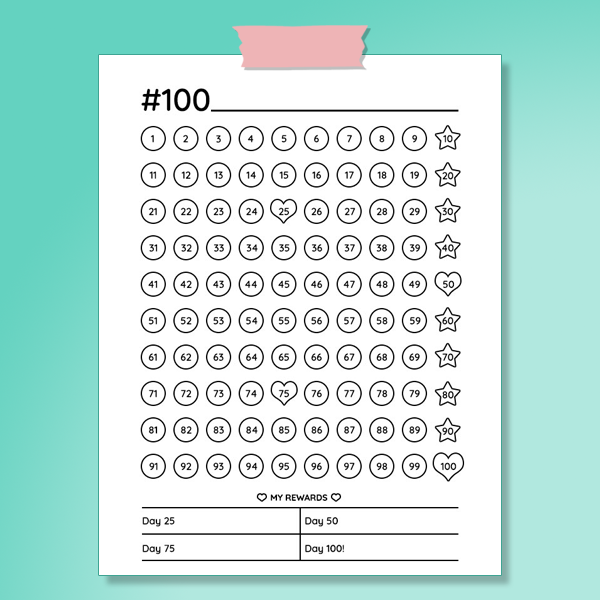 100 Day Tracker
This handy tracker will help keep you accountable with your 100-day challenge as well as provide rewards checkpoints!
Get Freebie