Upcoming Community Events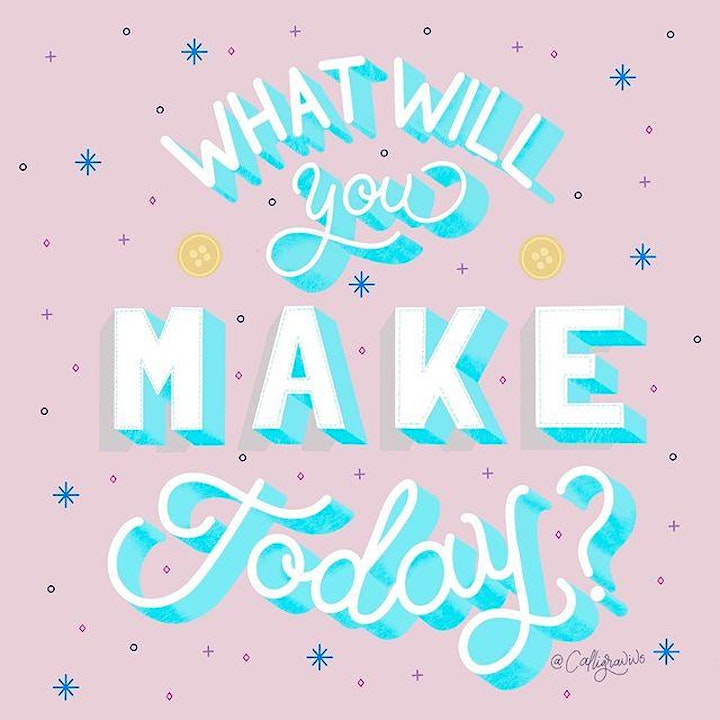 Craftic Meetup Details
✂️ Bring a work-in-progress or new project to work on. Any and all types and levels of craft are welcome!
✂️ Meet new crafty friends and share what you've been working on!
✂️ Learn what others are making as well as get some tips for your project.
✂️ Make time for yourself and your art!
✂️ Feel free to drop in for the full 2 hours or stay for 30 minutes - it's up to you.
✂️ We'll be meeting via Google Meet video chat. Once you RSVP, you will receive an email with the chat details.
Note: When you RSVP for the meetup, you agree to sign up for the Craftic newsletter. You'll get a welcome email with access to a freebies library and an update every 2 weeks! :)
This is an informal meetup and not a workshop.
Lettering graphic by Viv from calligrivis.com